From the mind, scenes and dungeon of Mistress DJ. You'll find writing, happenings and goodies. Mistress DJ has been a Pro Dominatrix for 20+ years and translates the real time experience of a dungeon to online. Mistress DJ loves roleplaying and helping you explore the BDSM community that she loves so much.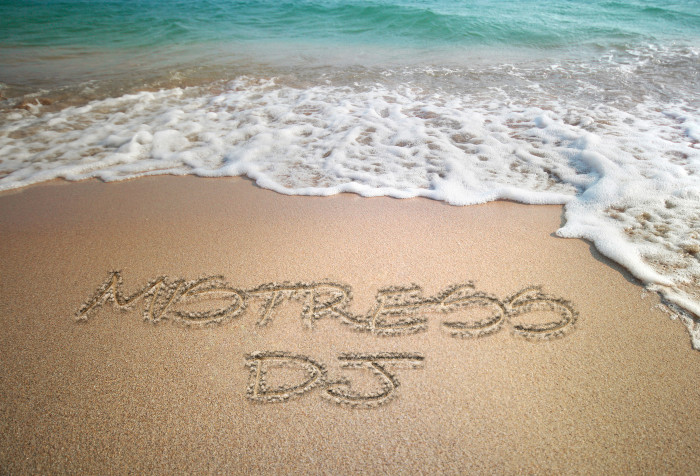 She is like sunrise; beckoning you to serve her as the day begins.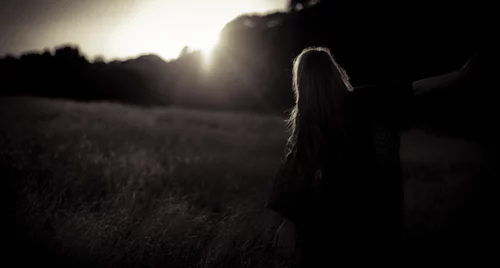 Cancerian child Waiting for the moon to rise I whisper "hurry"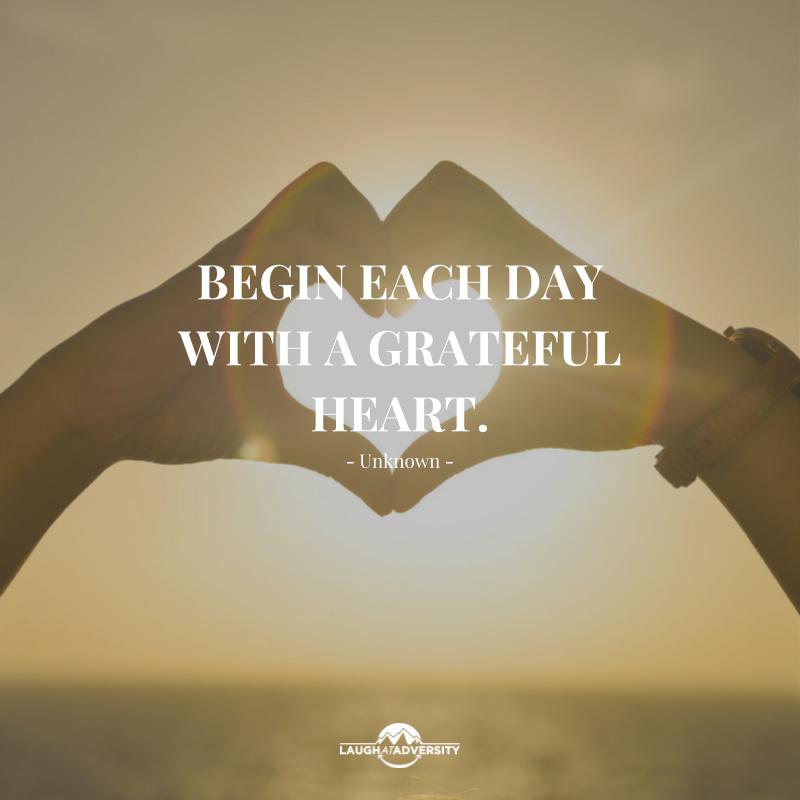 Horizon set eyes; Forward the only option Gratitude the fuel...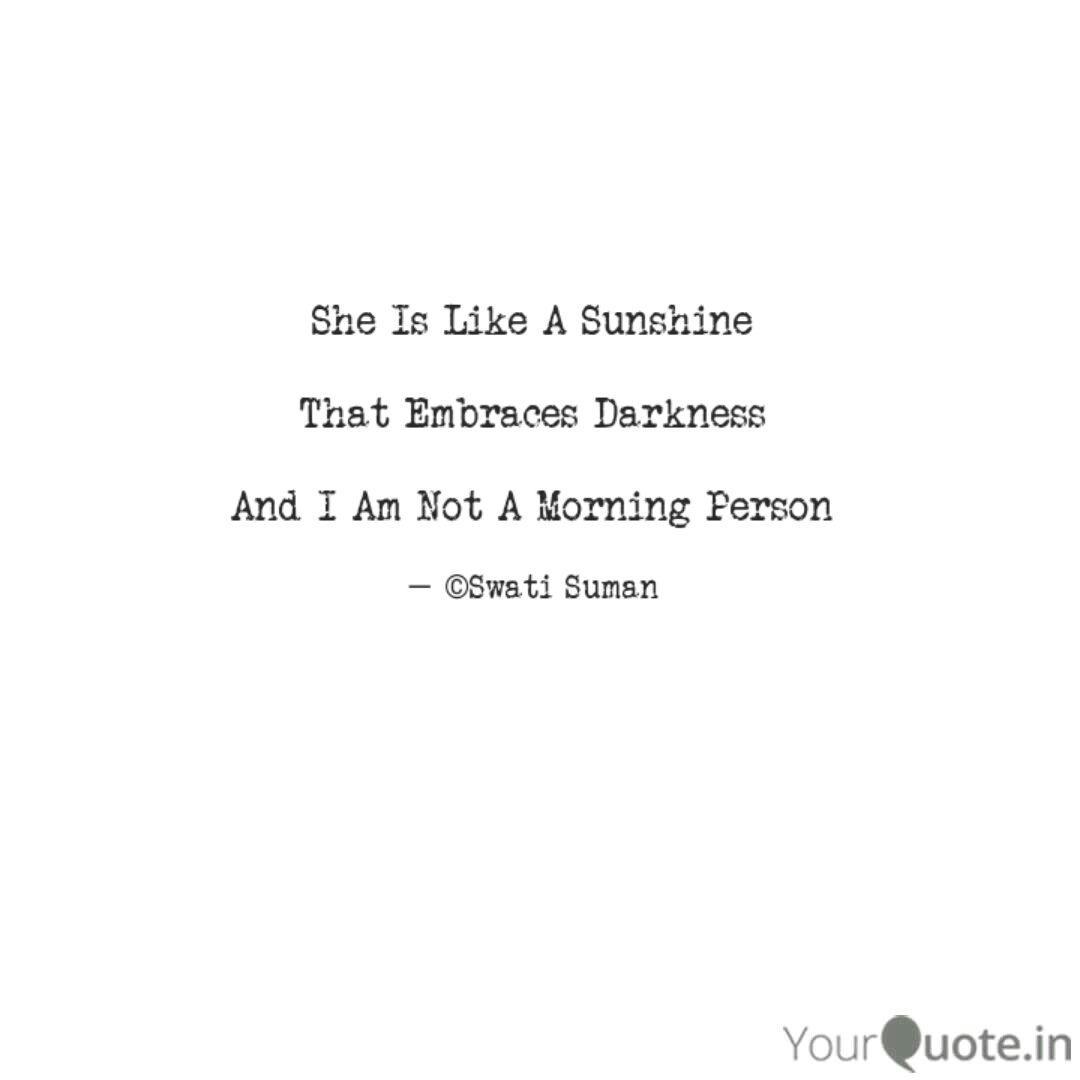 She is like nightfall; Her darkness is in contrast to Her radiance.