From the mind, scenes and dungeon of Mistress DJ. You'll find writing, happenings and goodies. Mistress DJ has been a Pro Dominatrix for 20+ years and translates the real time experience of a dungeon to online. Mistress DJ loves roleplaying and helping you explore the BDSM community that she loves so much.
The Halloween Line is now open!!
Many of us live in a repressed world. We don't feel safe enough to share our truest, deepest desires with each other. We keep certain fantasies strictly to ourselves, hiding them where no one else is allowed to look. These desires are not allowed into the light — they're our secret shame, our darkness denied. But privately they remain very rich and real to us. What if you could explore some of those fantasies though? I know you can't, but what if? What if you could connect with a willing partner where there was such a deep and powerful bond of trust, that you could share more of yourself than you thought possible? What if this connection was so intimate, that sharing with another simply felt like circulating a thought within your own mind? No walls. No secrets. What if you could allow this person into the dark places of your imagination, the parts that have been shamed as sinful, dirty, naughty — labels that imply wrongness and immorality just for thinking about these possibilities, let alone acting on them?
from people becoming ill to state lock downs...
from having to wear a mask to shortages on staples...
It's a struggle, many of ya'll have suffered from this...
For the month of September I will be offering 50% off goodies IF you mention you saw this on my blog (shoot me a note, and I will give you the discounted price) AND...the holiday line will be the COVID line at a discounted rate through September 30th!


Labels: @Mistress_DJ, @niteflirt, #retweetm @mistress_dj, 1-800-863-5478, Amazon, BDSM, Blonde Domme, CFNM, DJ, Dominatrix, FemDom, Goddess, Holiday LIne, JOI, KINK, Mistress DJ, Niteflirt Clips, REAL BDSM, Real Domination
a good motivational piece of music to get er done!! ENJOY!


In case you didn't know. I have a podcast! There will be throwback audios, interviews, commentaries and fun!!

Go listen!


Yep! Your favorite Domme/buddy/partner in crime is back!
I've been under the weather....but now...buckle up!!!
Thanks to those that sent gifts, tributes and bought goodies in my absence...not working, when used to working daily (and talking to ya'll) I miss it!
The Halloween Line is now open!!
First, I wrote an article on SimplySxy about a year ago:
https://simplysxy.com/articles/2018/07/08/what-to-know-about-joi/
During Jerkoff Instruction (JOI) a Domme (me) will tell and sometimes instruct a man how to masturbate. The instruction will usually tell men how hard or soft to jerk off, how rapid his strokes should be, and where and how firmly he should touch.
There are two JOI: jerkoff encouragement (JOE) which is positive reinforcement helping a male to orgasm (think Pavlovian mentality with "good boys" included.), and jerkoff humiliation, making the man feel dirty or ashamed of his arousal and desire to masturbate.
I do have a specific line for it here:
Or you can request a custom (that will guide YOU specifically how to masturbate!)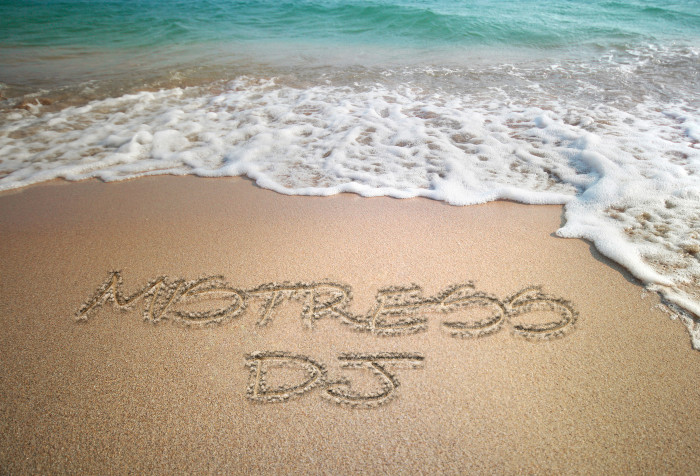 She is like sunrise; beckoning you to serve her as the day begins.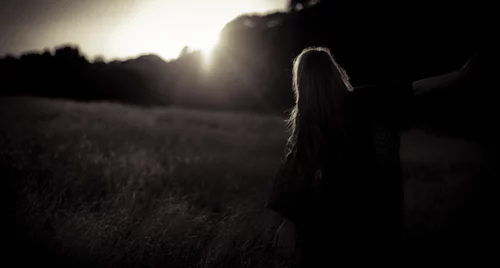 Cancerian child Waiting for the moon to rise I whisper "hurry"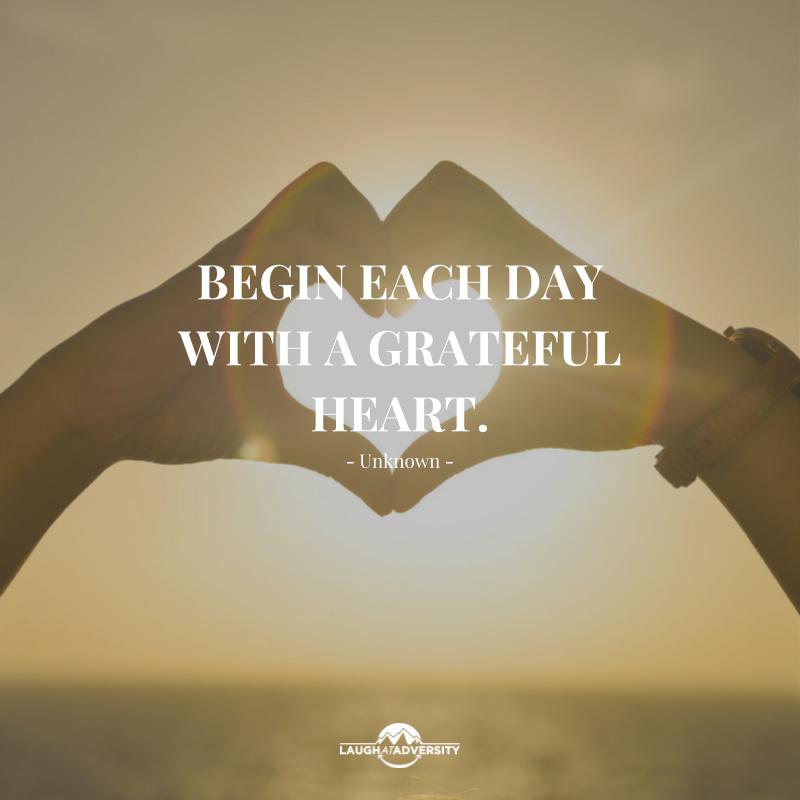 Horizon set eyes; Forward the only option Gratitude the fuel...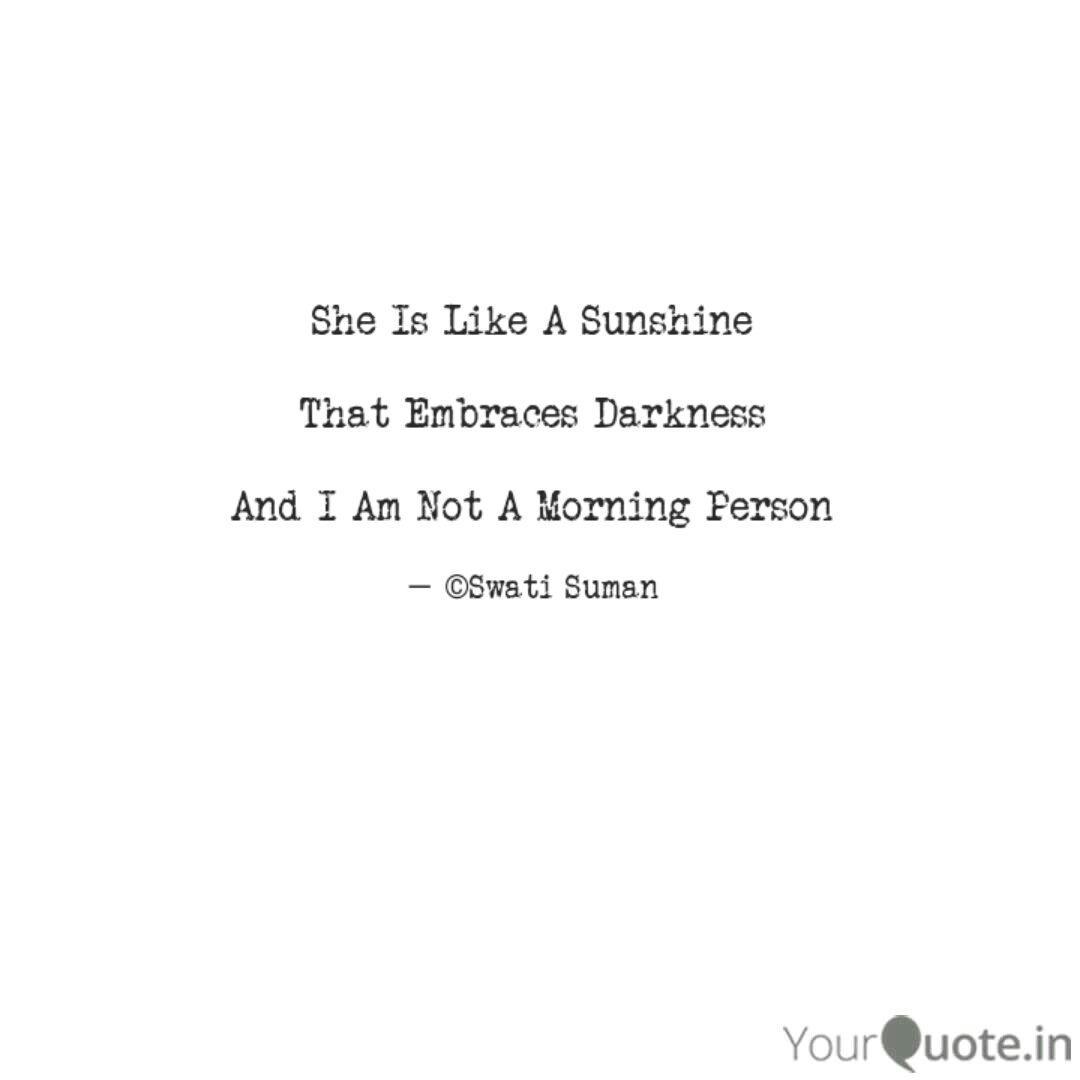 She is like nightfall; Her darkness is in contrast to Her radiance.