Huzzah, it's still my birthday month!! I would love if you sent a little something or called!! I have an amazon wishlist, or a tribute...or even a gift card: mistressdj@gmail.com is where to send it...that said...
let's continue dancing...
Treat me to some dunkin: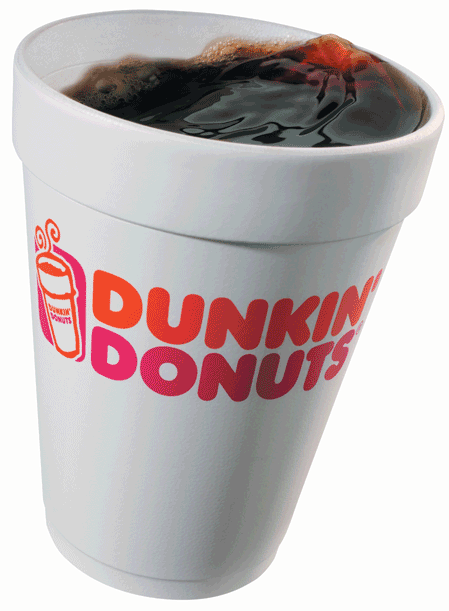 Click here for Amazon gift cards:
all gifts to: mistressdj@gmail.com Click
RIGHT HERE
to go to my Amazon Wishlist!!