http://www.kohls.com/sale-event/womens-dresses-clothing.jsp?CN=4294720878+4294719462+4294719810&CC=womens-LN7.0-S-dressshop
http://www.target.com/c/modern-classic-women-s-ways-to-shop/-/N-54vug#?lnk=L1L2_Wmn_09021_0_HERO_22_7_2014|HERO|T:Template B-DVM|C:CMS&intc=1938060|null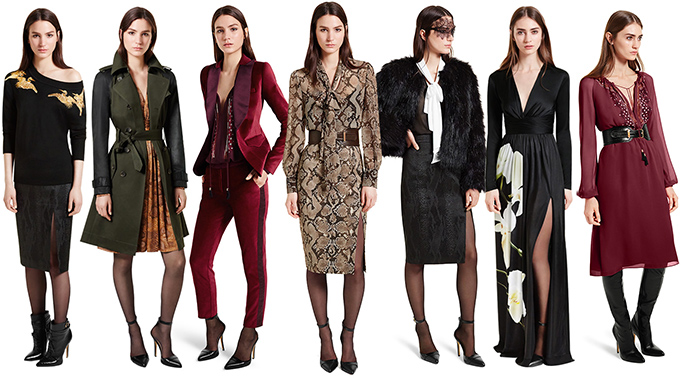 my point being, it's grown and sexy. Classic.
there are looks that just never go out of style.
glad to see, after all of the continual bombardment in media or pointless nakedness/inappropriate attire--that there are offerings for those that opt for a bit of mystery.
That said....fall shopping is here!
http://www1.macys.com/campaign/social?campaign_id=148&channel_id=1
I'm glad to see it.